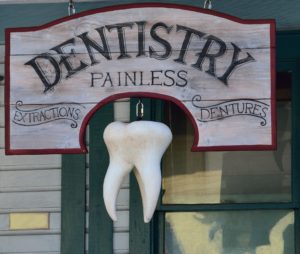 I look like I've been in a bar fight. My face is all swollen up: imagine a Cabbage Patch doll, but with bruising. I have no energy and I feel like crap.   I joke, "You should see the other guy," but really, he looks perfectly fine. He's a dentist.
/
0 Comments
/
by Janet
https://janetfarrarworthington.com/wp-content/uploads/2017/05/old-1620082_1920-5-e1494019826120.jpg
254
300
Janet
http://janetfarrarworthington.com/wp-content/uploads/2017/05/janet-farrar-worthington-author-logo-300x127.png
Janet
2017-05-01 15:20:20
2017-05-23 13:35:10
You Should See the Other Guy
Don't miss any of my posts, adventures, and observations. Sign up for my email newsletter today.
Bumble Creek Farm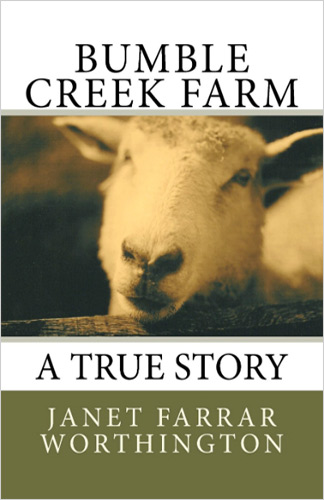 A delightful true account, told with love and humor by award-winning writer Janet Farrar Worthington, of her young family's riotous adventures on their own "Green Acres," as two urban professionals "who had no idea whatsoever what we were doing" start a farm in beautiful Horse Oak, Virginia.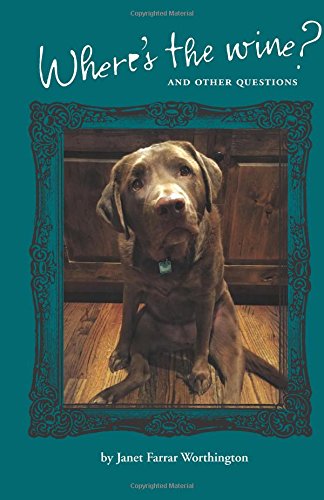 Janet has done it again in this charming book giving happy little snapshots of home and family, animals with attitude, life in a small town, and finding the funny when everything seems crazy.